Do you compose guitar and/or bass parts for your (band's) music, but not have the time, resources or necessary skills to write them out?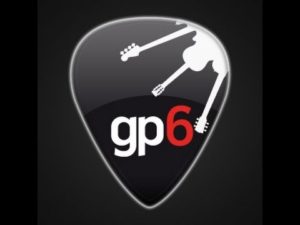 I offer guitar and bass tablature and notation transcription services using Guitar Pro 6!
Final files can be converted into PDF, GPX, GP5, MIDI, ASCII, MusicXML, WAV and PNG formats.
Feel free to contact me for more information by heading to the "Contact" tab or e-mail me at info@lennertkemper.nl.
WORK EXAMPLES: Due to Copyright laws, publishing transcriptions publicly without consent is prohibited. If you would like to see examples of my work, feel free to contact me by sending an e-mail to info@lennertkemper.nl or fill in the contact form on this website.
I look forward to working with you! 🙂