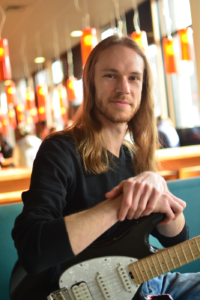 Hi there! Welcome to my personal website and thank you for visiting!
Here you will find all information regarding my musical projects, guitar lessons, gigs, as well as free tabs and other services.
Services/Bookings:
I'm currently available for the following services:
Gear Reviews
Articles/Opinion Pieces
For news updates, you can follow my blog or look me up on Facebook, Instagram or LinkedIN.
Enjoy your stay!